Max for Maxim!
Jun 27, 2022
Max for Maxim 2022! Vote Here!
I am an artist. I like to make art. That is all I want to do and so I am trying in a bunch of different ways to make that happen.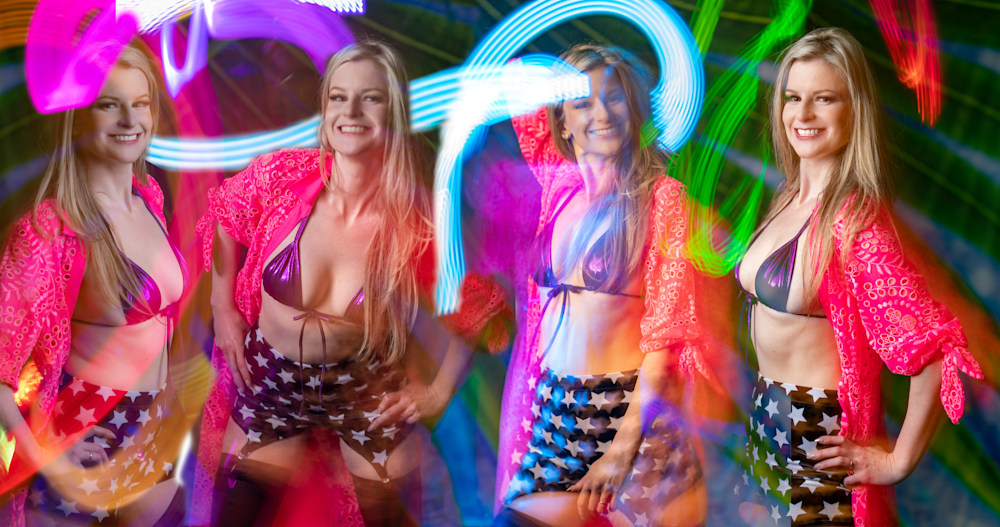 I entered this magazine competition after seeing an advertisement on Instagram. I could be on the cover of a magazine! I'm cute enough! The application was easy, it called for up to 25 pictures, professional photographs suggested. Oh hey! I'm a professional photographer!! AND I have a TON of REALLY cute selfies just sitting on my computer!!!
Side note: how do other professional photographers out there feel about the word "selfie"? Nomenclature of our times or linguistic abomination?
So I applied. And I got accepted! Yay! It was easy and fun putting together my profile, which was mostly uploading said photos. I did not spend too much time on the optional written questions, since I thought this clearly was a competition about who has the best photos right???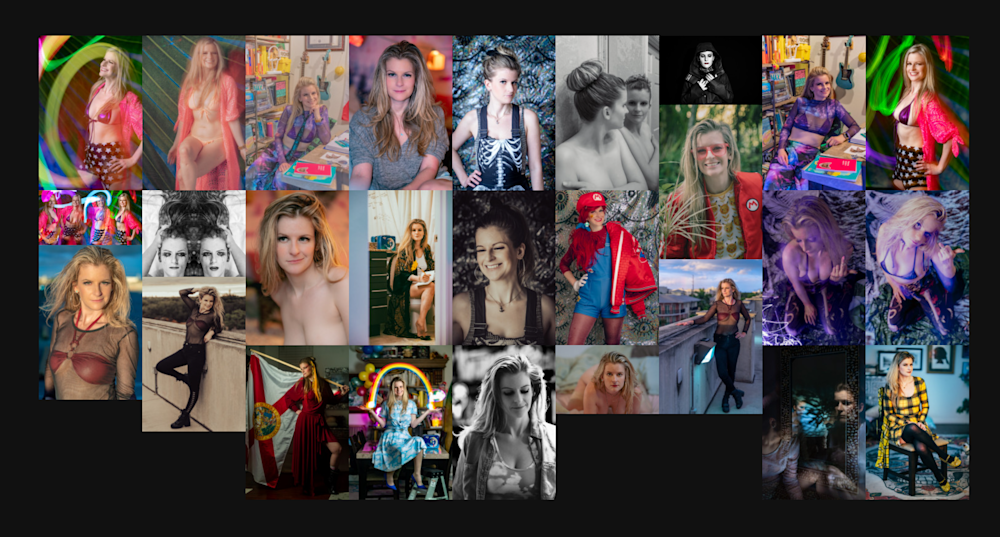 Aw, Max, you are so cute.
I knew I was going to have to ask people to vote for me. I knew there was some sort of buying votes because the rules mentioned something about how competitors are not allowed to purchase votes for themselves. Other than that I figured I would share my link once voting started and that would be it.
That was not it.
It turns out people can vote for free every 24 hours! Well fuck that means I'm going to have to remind them. FUCK!! If I had known this might not have entered. Posting it one time was hard enough!
Since I did not immediately get booed off the internet I decided to keep going with it. At the end of the first day I was in 7th place. Honestly at first I was devastated. Anything other than first place seemed like a failure. Even though I'm still not sure how many people are in the competition as a whole, someone pointed out to me, "Max! 7th out of 50 is great!"
Oh, yeah. Duh.
Then the first cut happened…and everyone in the top 20 in each group made the cut!!
At some point before the cut I was feeling frustrated and embarrassed about sharing this link with people and asking people to vote for me. CRINGE!!! Not to mention the site feels spammy and asks people to spend extra money to buy votes for me. I skipped posting for a day and felt like just giving up.
It is very hard for me to put myself out there. I often have a hard time taking any kind of criticism. Luckily I took the chance and opened myself to suggestions from a few people I trust. One of them pointed out something was missing from my post. I was sharing the link and asking people to vote for me. And that was it. I needed to add a WHY.
Why vote for me?
Why am I doing this competition anyway?
Well, so many reasons!!!
It started as, hey I am cute enough to be on the cover of a magazine THAT HAS MY NAME IN IT. That alone was enough for me to enter, but I realize I need something meatier for both myself and others to sink our teeth into.
Fuck. WHY AM I DOING THIS?? Is it just because I am superficial and want to get famous?! STOP IT, MAX!!! I know I am not the only one who battles negative self-talk on a daily basis!
I am an artist. I like to make art. That is all I want to do and so I am trying in a bunch of different ways to make that happen.
The magazine cover is a very appealing opportunity because I have been wanting to partner with a BIG brand to help me get my name out there. Using my photography, I could help promote other artists too! I make a point to include other creators in my work. When I'm on the cover of a magazine, I will be sure to be wearing other artists' clothes and jewelry because I do not want to stand in the spotlight alone.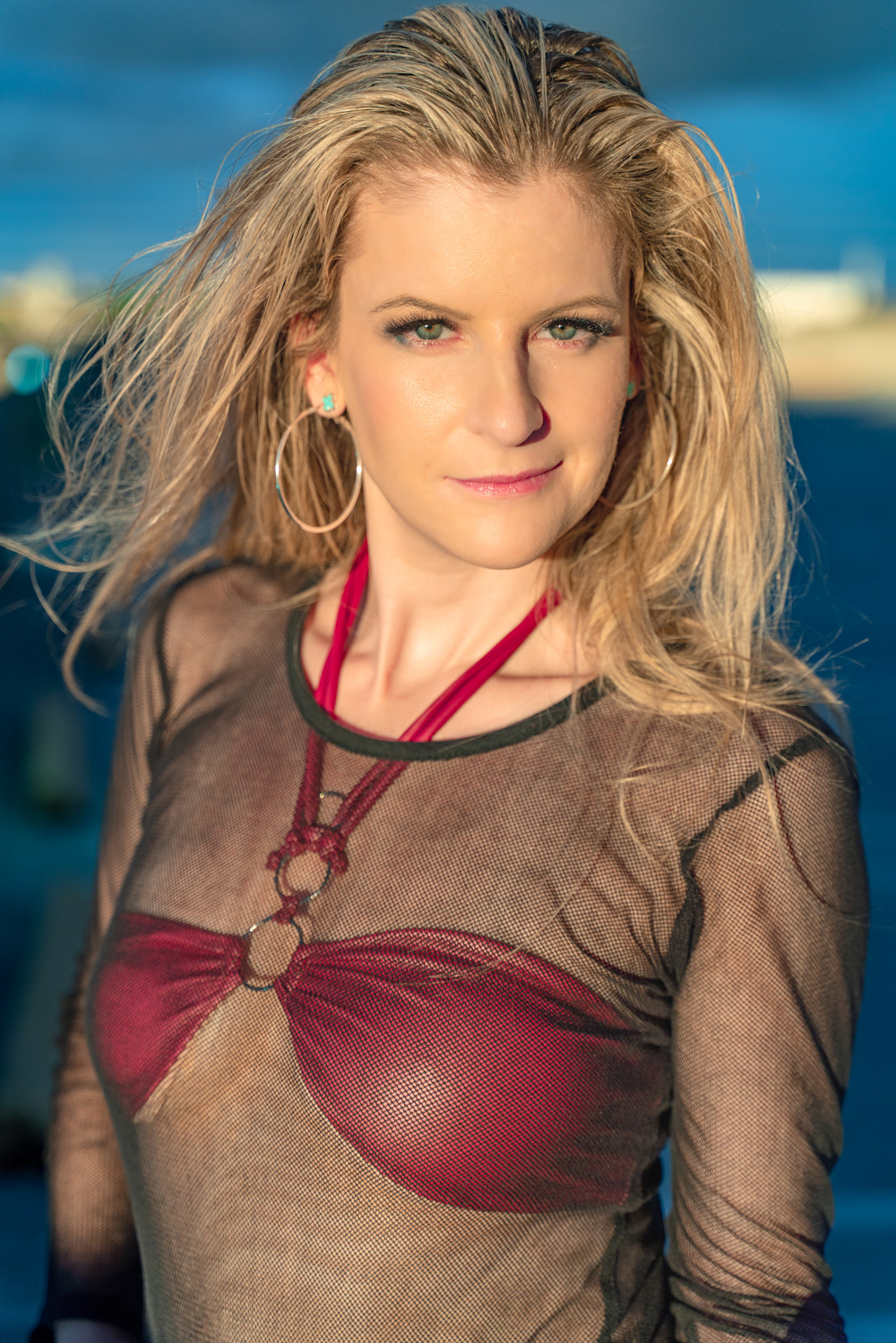 With a broader audience, I would also use my voice to speak for and help other women. Recent news about the overturning of RvW reminds me that it is more important than ever for humans to speak up on behalf of one another! We are all in this life together. Let us make it as safe and healthy and beautiful as we can.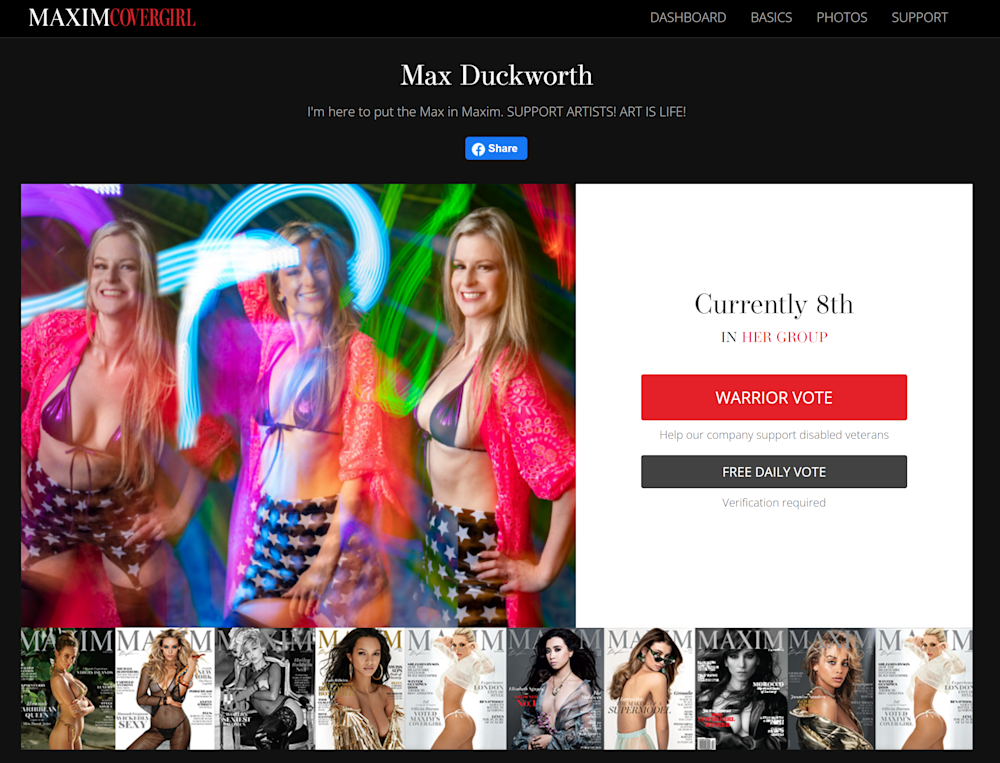 Today I'm holding strong in 8th place! The next cut is on Thursday, June 30th 2022 at 10pm EDT (7pm PDT). Please share this with anyone you think might vote for me! Thank you for your support!!