A few thoughts on edited photos...
Jun 28, 2022
What comes to mind when you encounter the word "PHOTOSHOP"?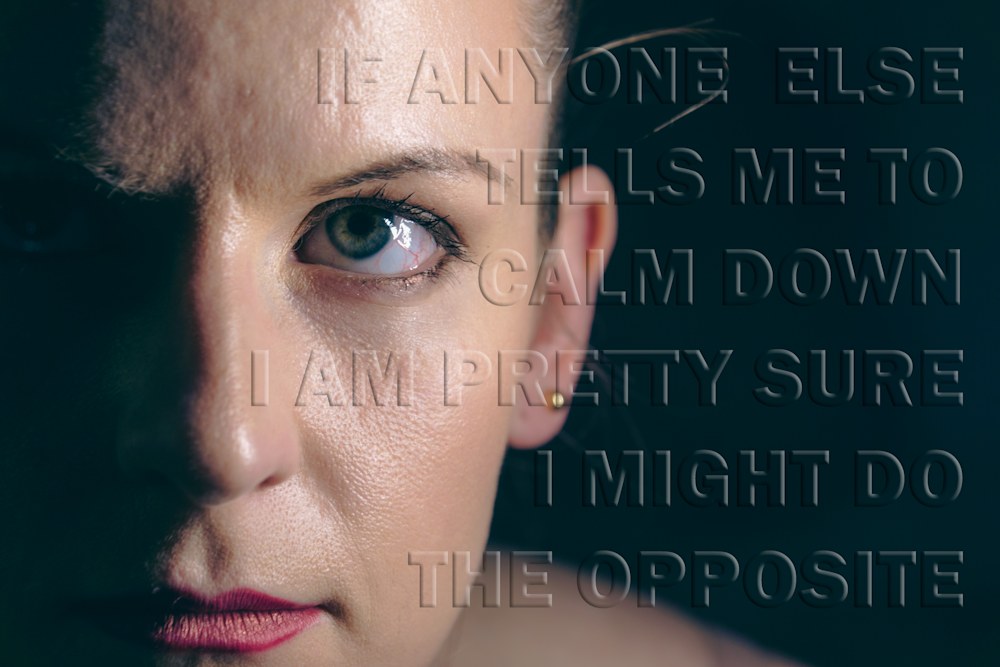 Photoshop helps me do cool stuff with text like this!
.
Let's discuss:
Photoshop (noun) -- computer software used in a variety of ways to edit and manipulate images. It was developed in 1987 by Thomas and John Knoll and licensed by Adobe Systems Incorporated in 1988.1
photoshop (verb) -- (slang) to alter an image with Adobe Photoshop software or any other image editing program
.
I love Photoshop, the software. I use it on a daily basis as part of my workflow as an artist. The verb "photoshop" sometimes gathers negative connotations because it can be used as a tool to deceive. I do not support using the software in this way at all. If you need someone to remove a watermark from a photo or forge anything--go ask someone else I don't know how to do that illegal shit.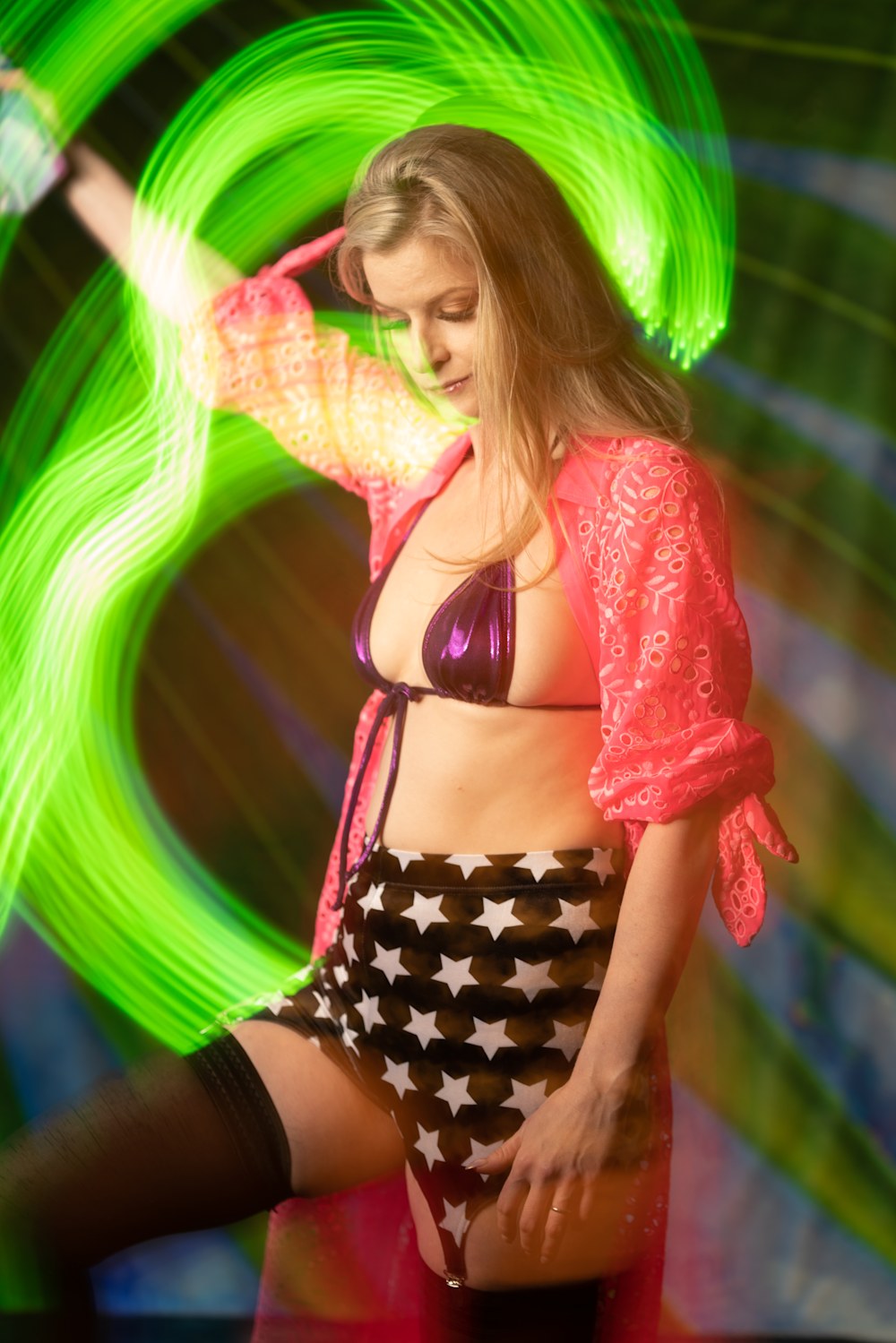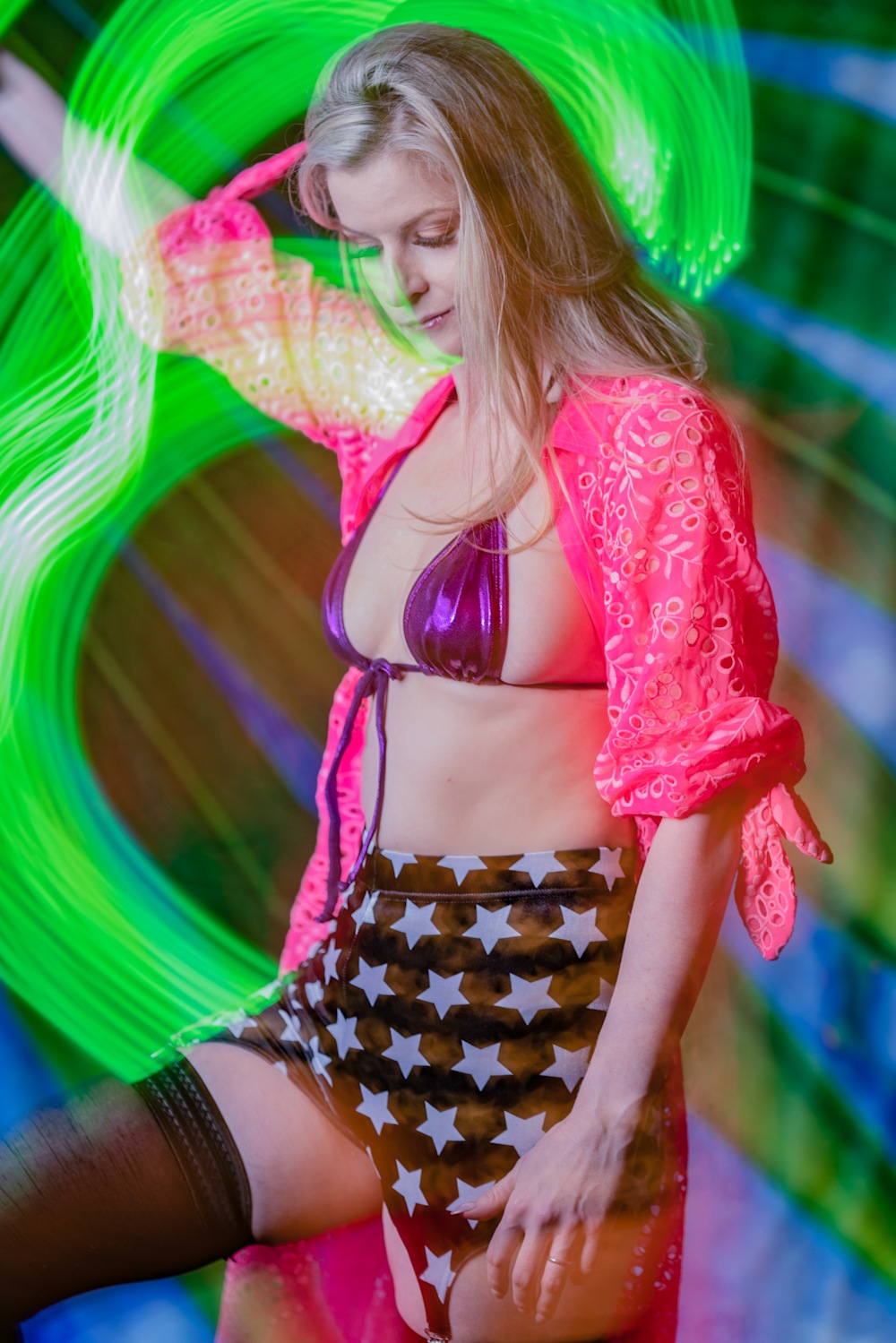 Like I said, I use Photoshop on a daily basis. I use it to enhance my photos. Sometimes things like skin texture or a puffy body part or a blemish will distract from the subject of the photo. In the photo above, I forgot to suck in my stomach when the shot fired. Photoshop to the rescue! Skin texture and blemishes are another thing I often edit out of photos, especially on my self portraits. But not always!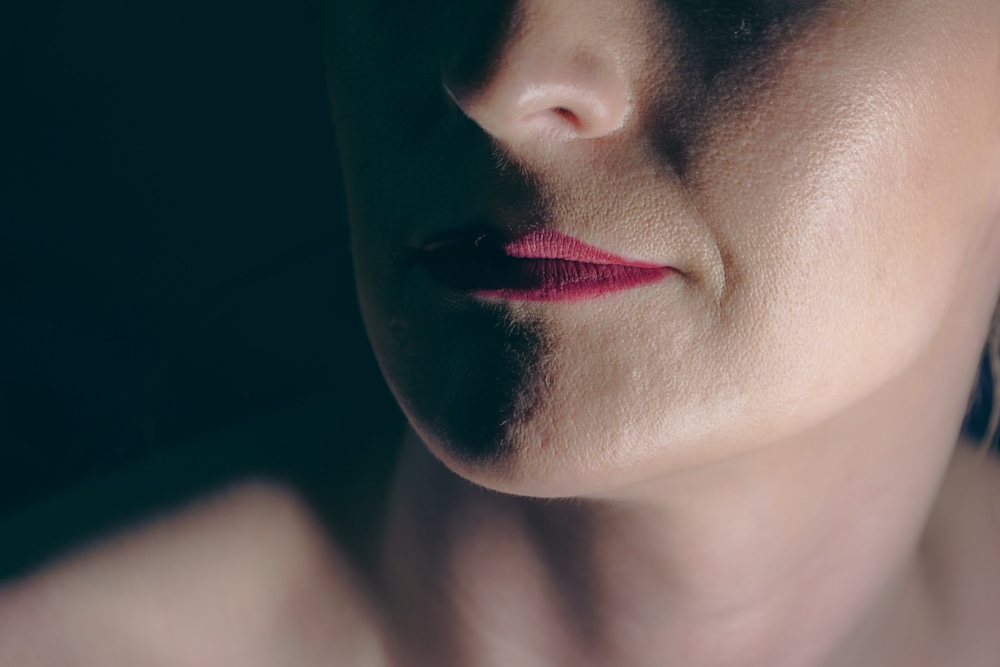 I entered a photography competition with the theme "Human Body" from a website I signed up with recently called Lifeframer. These are a few of the photos included with my submission. In this case the skin texture is an integral part of the photo. This isn't for the cover of a fashion magazine. I see the beauty in both things, the photo above AND the cover of a fashion magazine. That is one of my skills as an artist.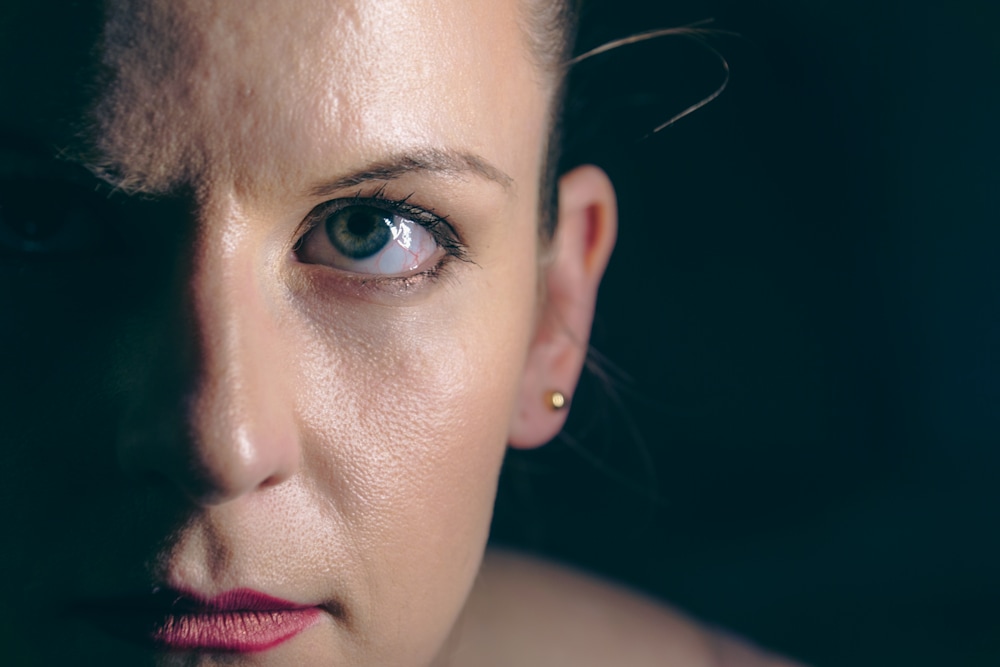 As far as I am concerned, the only way to "cheat" at making art is to either say you are the creator of another artist's work (plagiarism) or to be false about your process. In the age of Photoshop and digital art, it is important for artists to talk about the tools we use and the process we go through to arrive at something we share with the world.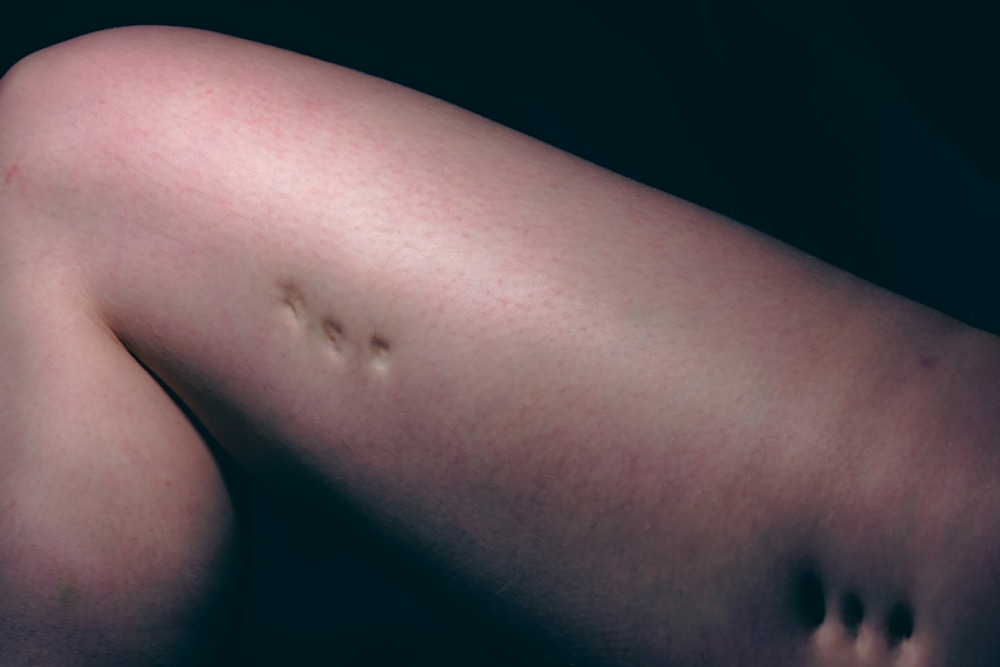 I broke my left femur when I was a kid...and I did NOT have a cast!! Here are some of the scars from what is called a monolateral external fixator.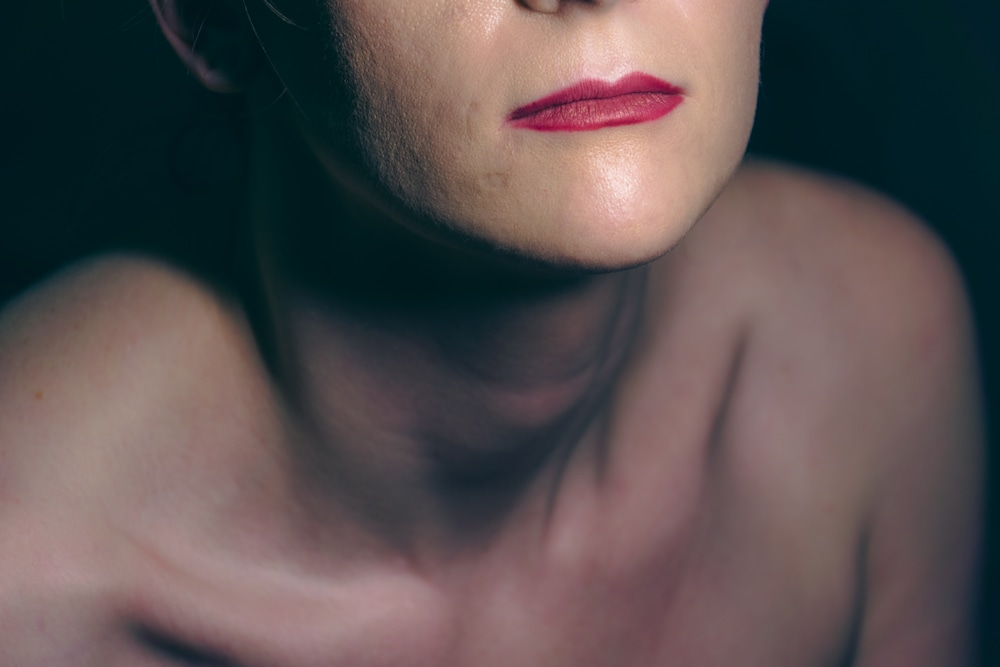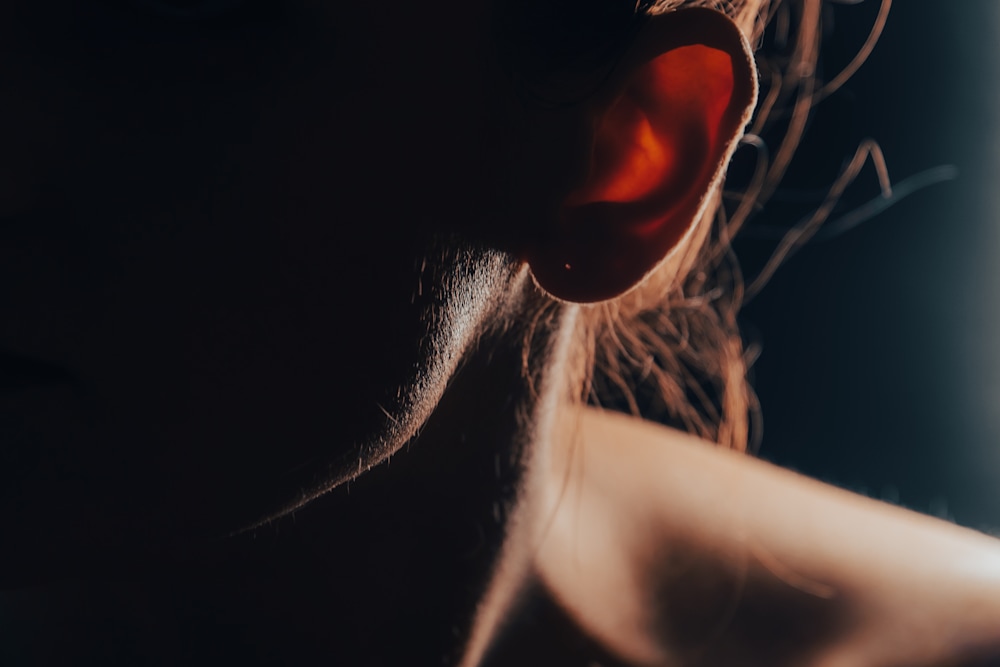 I call this one "peach fuzz and a pierced ear". I have not come up with titles for the other ones yet.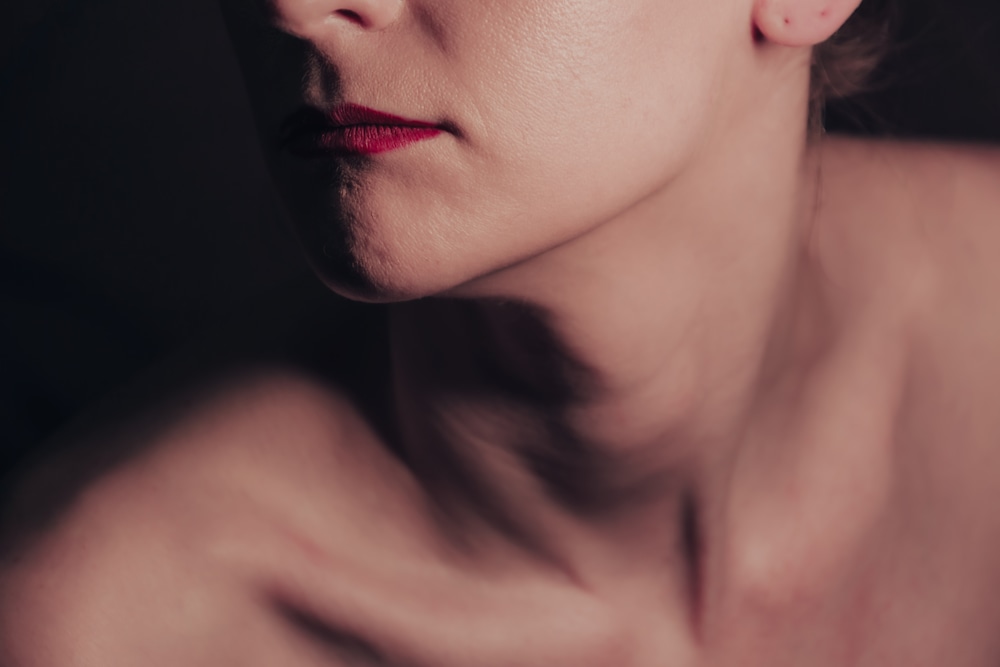 1. https://en.wikipedia.org/wiki/Adobe_Photoshop